ABOUT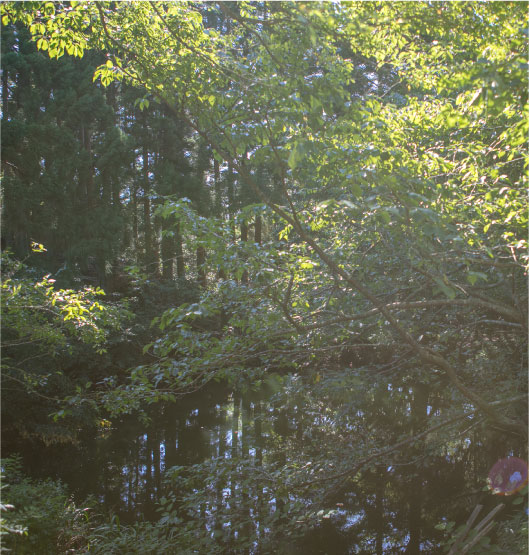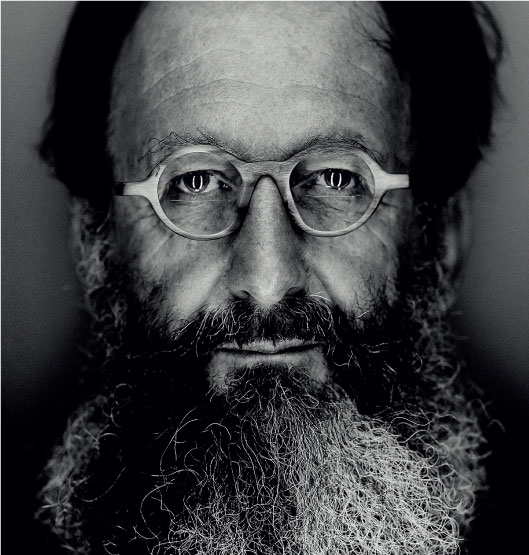 Located at only a 30-minute drive from the city of Kobe, Mount Rokko is a place of ravishing beauty, which has attracted many intellectuals over the centuries. Filled with birds, animals, trees and wild flowers that change with the seasons and regarded by the Japanese as a place closer to the sky than the sea, Mount Rokko is known for the extraordinary diversity of its flora and fauna and the astounding views of the Hanshin region and Seto Inland Sea.
If you want to experience blissful moments in a place of historical heritage, surrounded by lush nature, graced by the elegant and warm touch of Italian architecture, with a superb view and excellent cuisine, Rokkosan Silence Resort is the place to be.
Distance by car:
30 min. approx. from Shin-Kōbe Station
1 hour approx. from Itami Airport
1.5 hour approx. from Kansai International Airport
FACILITIES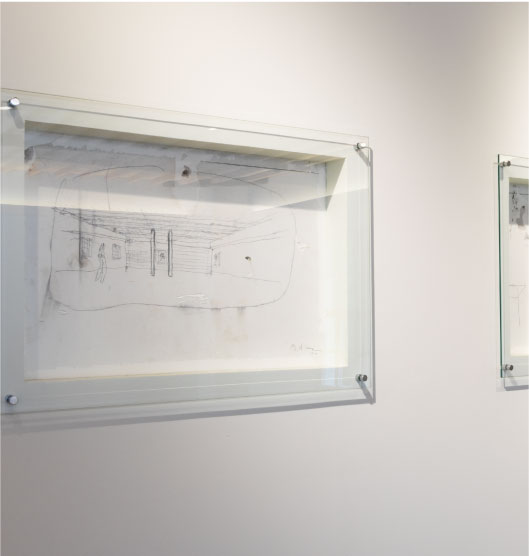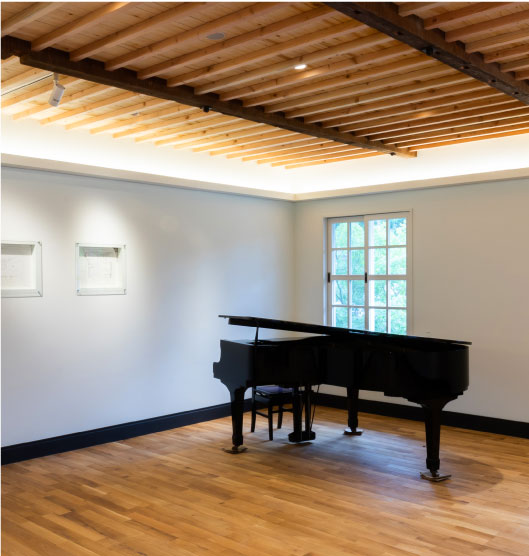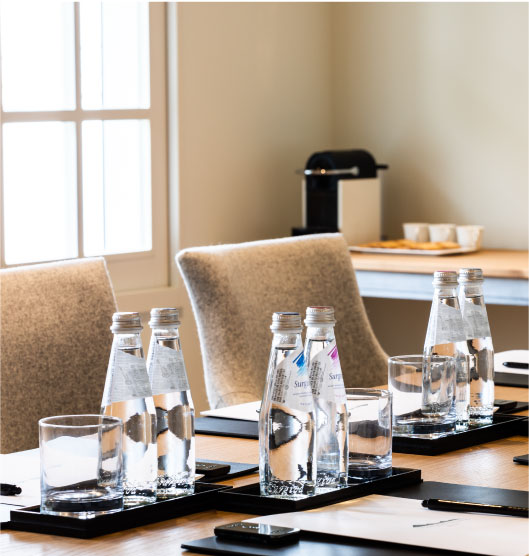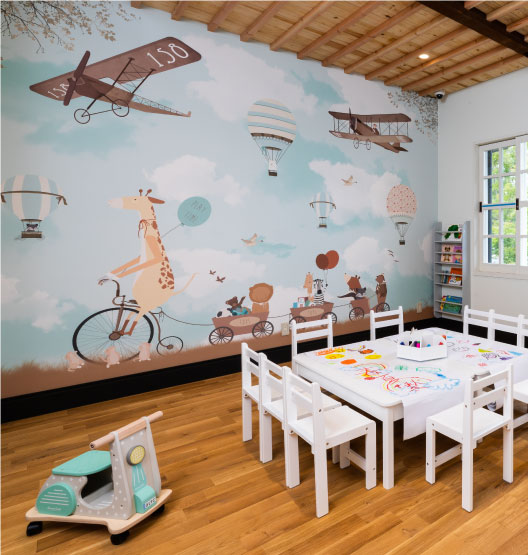 Originally intended for a venue for social interactions, the renovated English Building will continue serving as an elegant community space.
ACCESS
1034 Minamirokkō, Rokkōsanchō, Nada-ku, Kobe, 〒657-0101
Shuttle bus information
Distance by car:
30 min. approx. from Shin-Kōbe Station
1 hour approx. from Itami Airport
1.5 hour approx. from Kansai International Airport
Share Your Experience
with
#RokkosanSilence