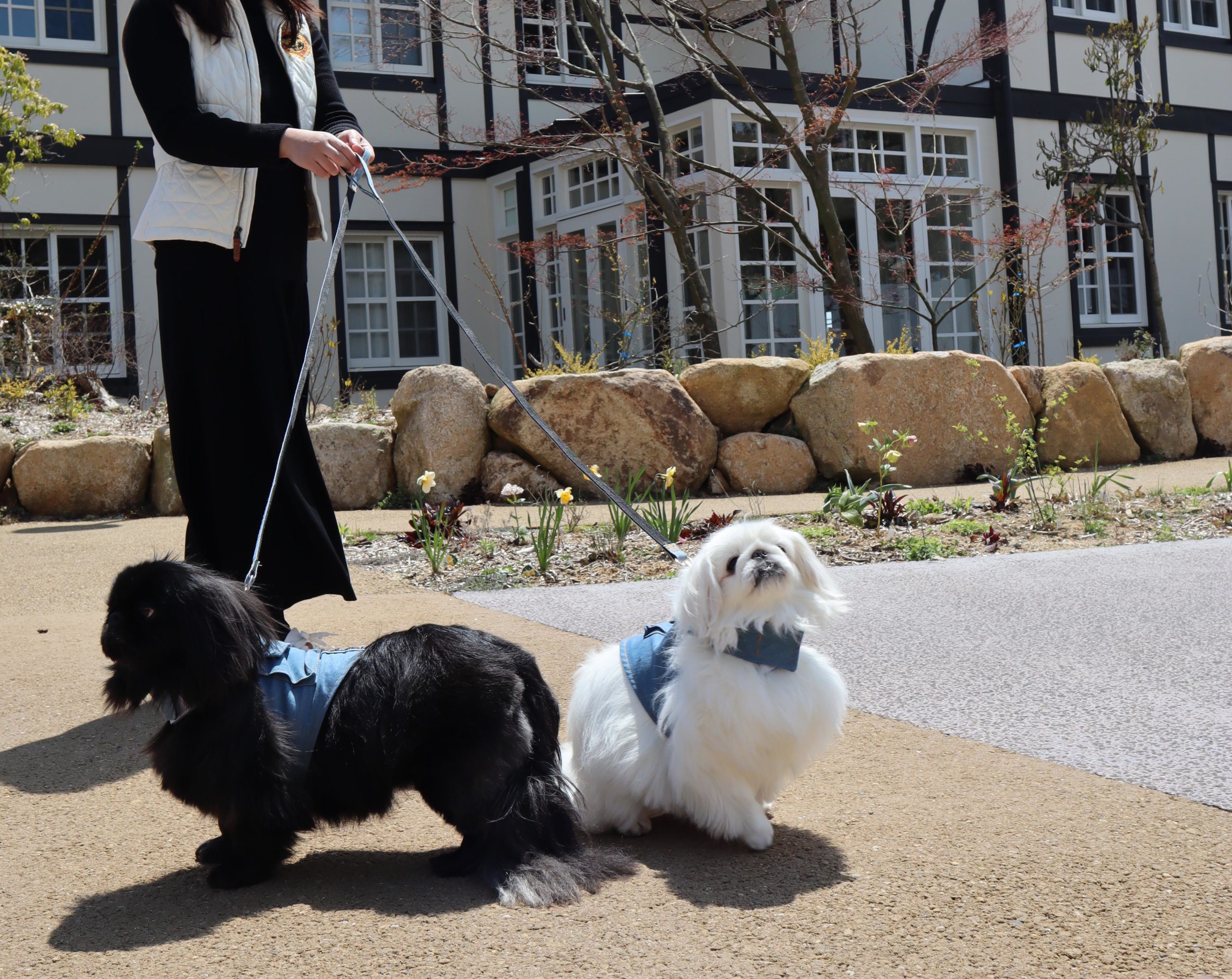 Guests with dogs are welcome at Rokkosan Silence Resort!
You can  have lunch or teatime with your precious dogs at private rooms at cafeteria or on the terrace at grill restaurant.
Be sure to read the facility terms and conditions.
Please note that we may not be allow to enter if one do not follow the rules.
Feel free to contact us for large dogs.
We look forward to welcoming you.