We have new cake menu at our cafeteria!
Available only on weekends.
Sakura Mont Blanc
Enjoy the melting texture and the sakura cream.
Our Patissiers complete the decoration in front of you.
Available until Golden Week according to the cherry blossom season on Rokko Mountain.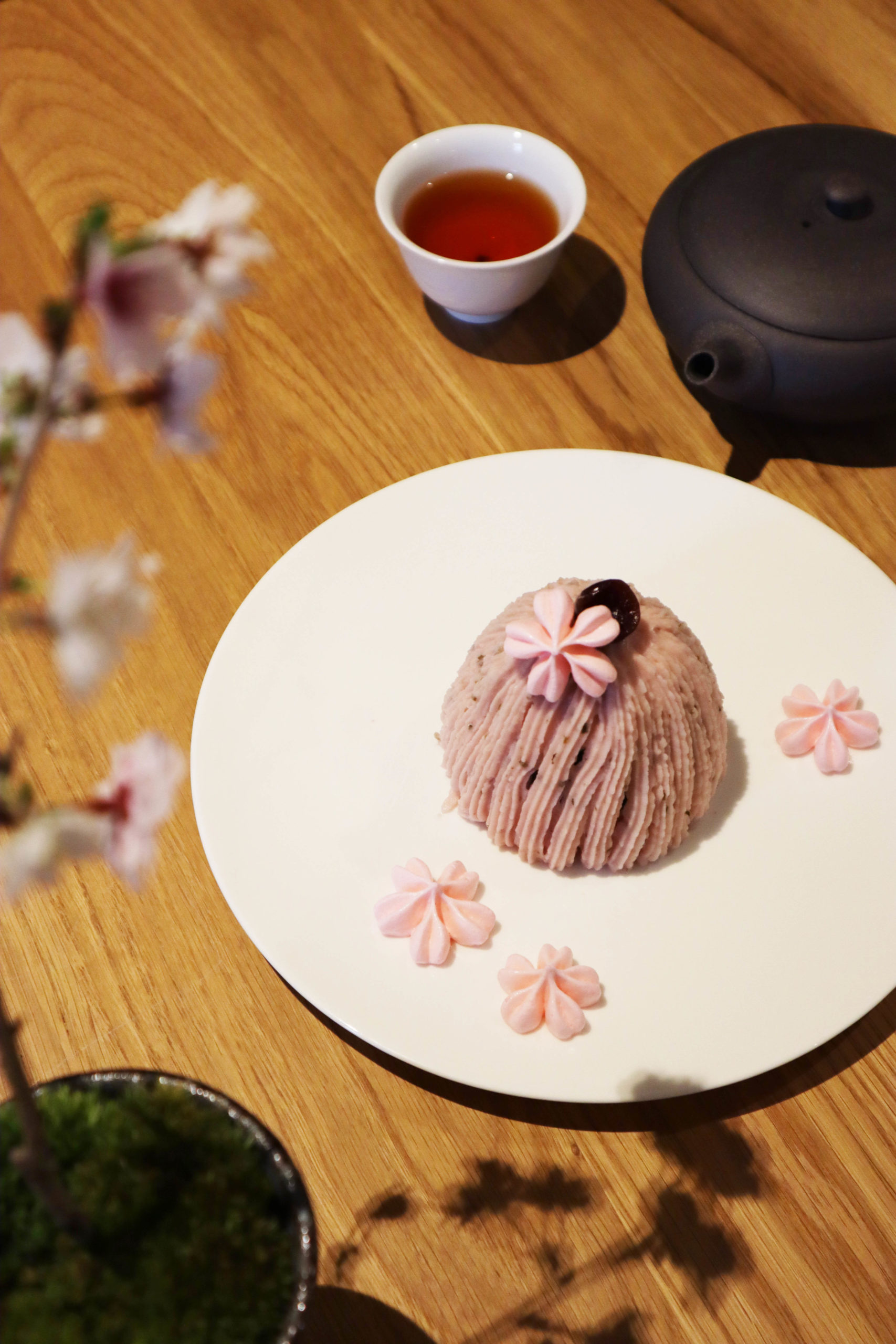 Cheesecake made with French blue cheese
We strongly recommend this plate for all blue cheese lovers!
You will feel the perfect balance between saltiness and sweetness.
We will serve extra blue cheese as much as you like.