We are immensely happy to announce that Harunobu Murata, our uniform designer present his creations at Milano Fashion Week and Paris Fashion Week 2020!
We are so proud that our staff is wearing your creations, you did an amazing job!!Thank you and good luck!!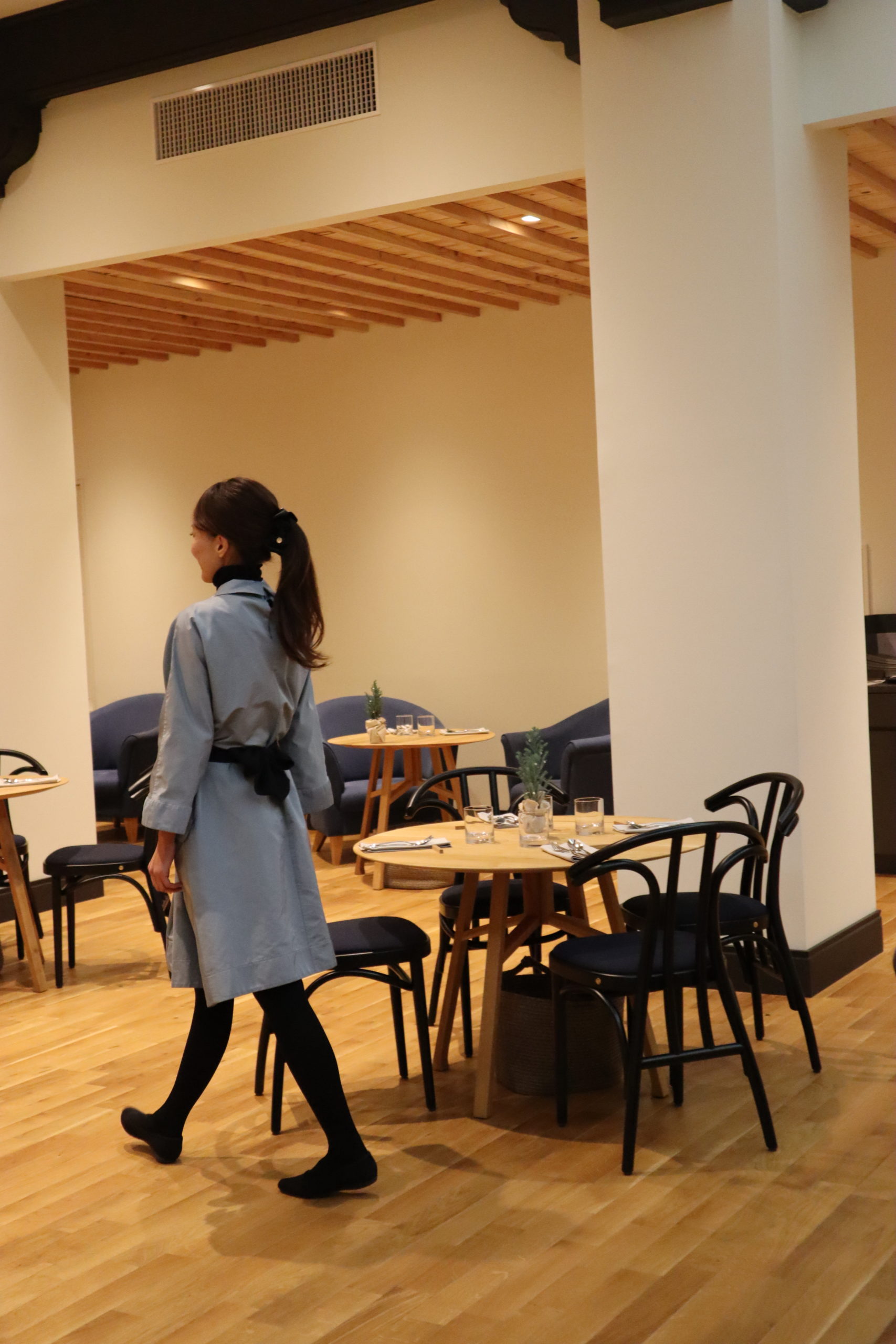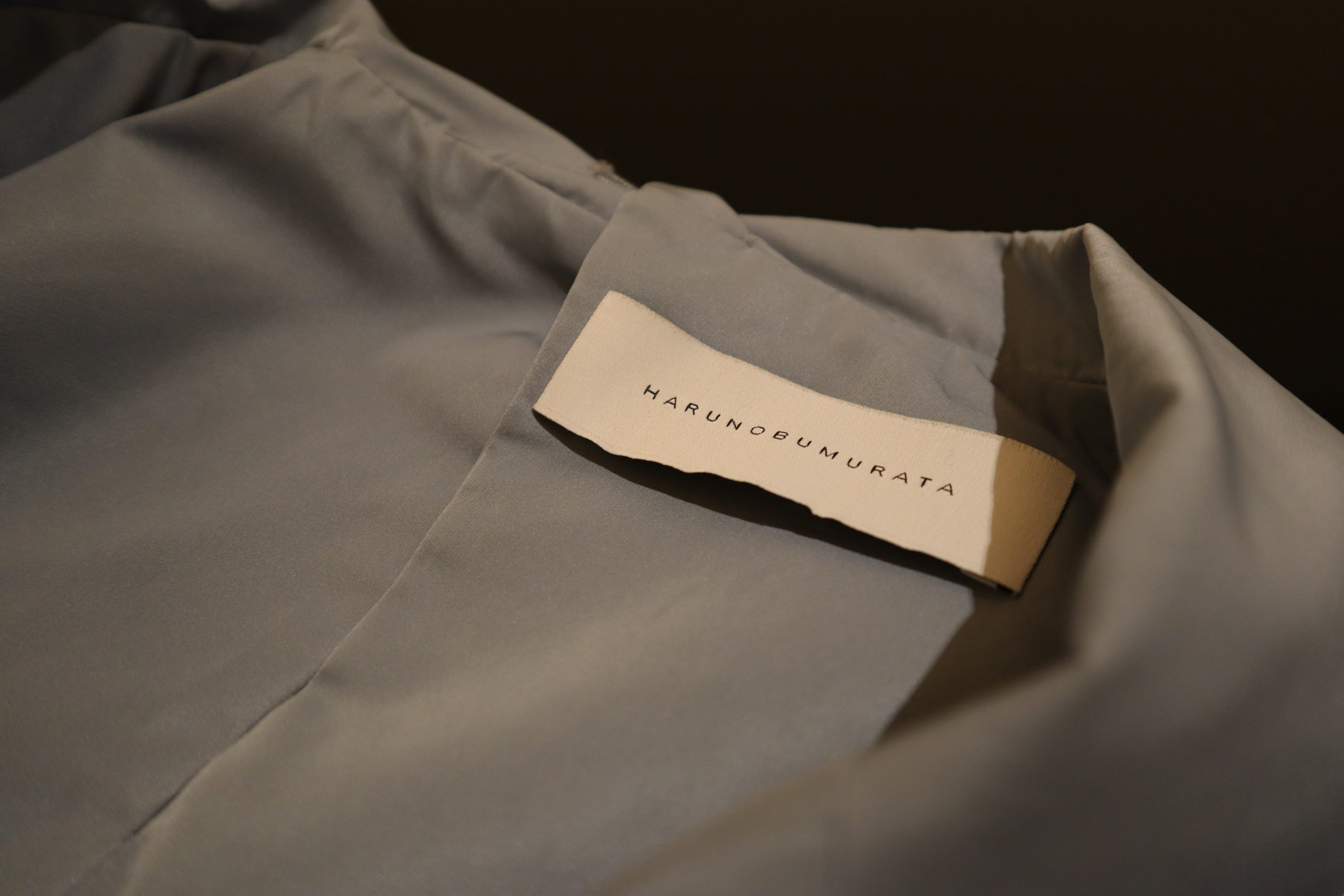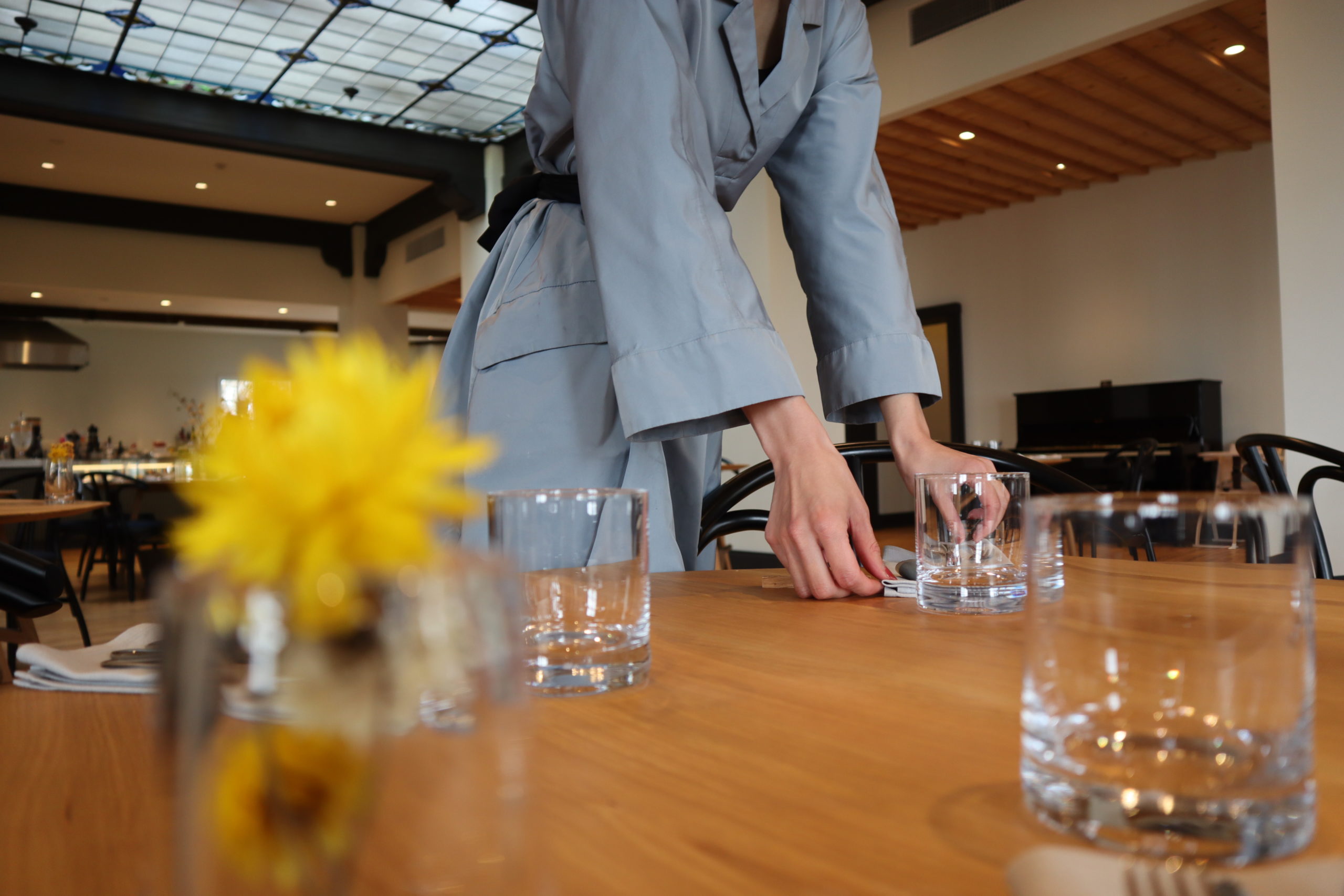 DESIGNER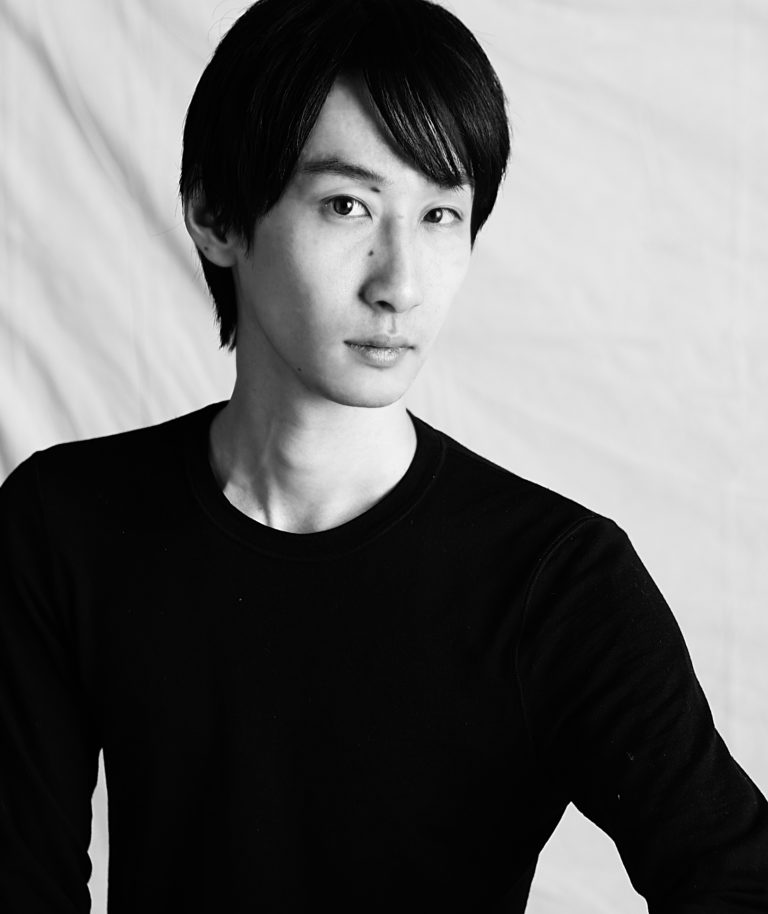 Harunobu Murata was Born in Tokyo. After graduating from ESMOD JAPON TOKYO, he moved to Italy via an internship at PR agent STEADY STUDY. Completed MARANGONI Gakuin Master Course. During school, she won the Paris Mayor's Award at DINARD INTERNATIONAL FASHION FESTIVAL. Performed installation at Palais Royal's historic gallery JOYCE, and was featured on VOGUE ITALIA as UPCOMING YOUNG TALENT. In 2012, she was first awarded as an Asian at the competition NEXT GENERATION organized by the Italian Fashion Association CAMERA NAZIONALE DELLA MODA. Announced his debut collection on the 2012AW Milan Collection Official Schedule. After joining JOHN RICHMOND and gaining experience, he joined JIL SANDER's Ladies Design Team in 2015.
Independent in 2018. Launch of luxury fashion label HARUNOBUMURATA based in Milan and Tokyo