Participate in our January Photo Contest!
The theme is "Let's have fun in Rokko Silence Resort!"
We are waiting for your pictures!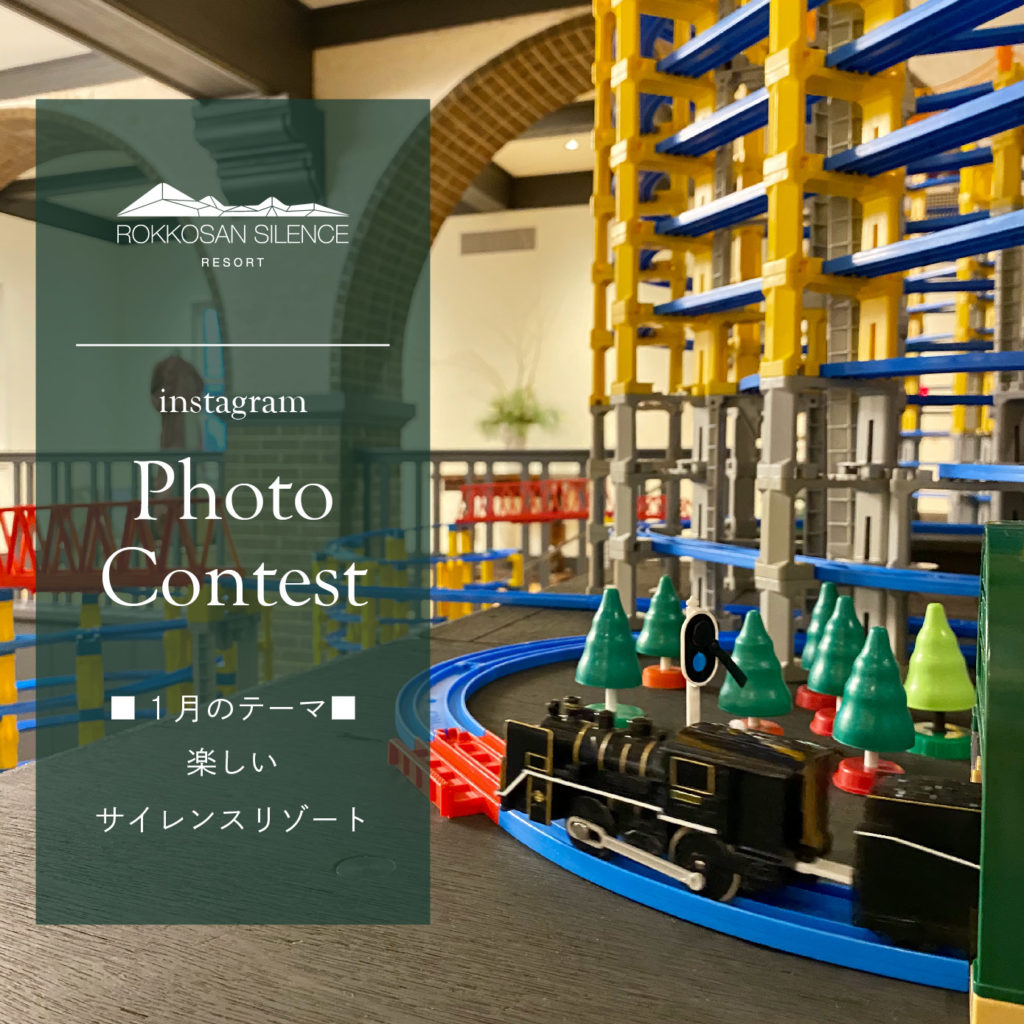 【 応募期間 】
2020/1/1(Fri)~1/31(Sun)

【 How to participate 】
① Follow  @rokkosan_silence_resort  on Instagram
② Post your picture on Instagram with the hashtags「#六甲山サイレンスリゾート」と「#サイレンスフォトコン」

【 Announcement of the winner 】
The winner will be announced at the beginning of February with a PM. In case we receive no answer by 5 days from the announcement, the prize will go to the second selected picture. 
・It's possible to upload one or more pictures or videos.
・Adding the hashtags to past pictures makes them eligible for the contest. ・
・Private accounts cannot participate in the contest.
・It's possible to apply with more then one picture.