Enjoy a New Year's breakfast while watching the first sunrise of the year from Mt. Rokko.
1 Jan 2021 AM6: 00 –  AM9: 00
This year's sunrise is scheduled to be around 7:00 AM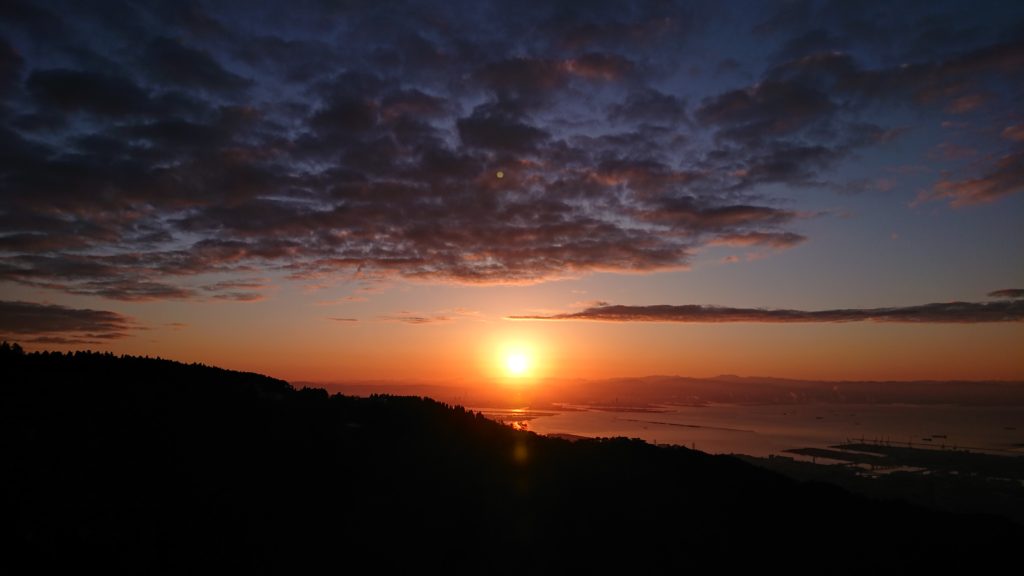 Special Menu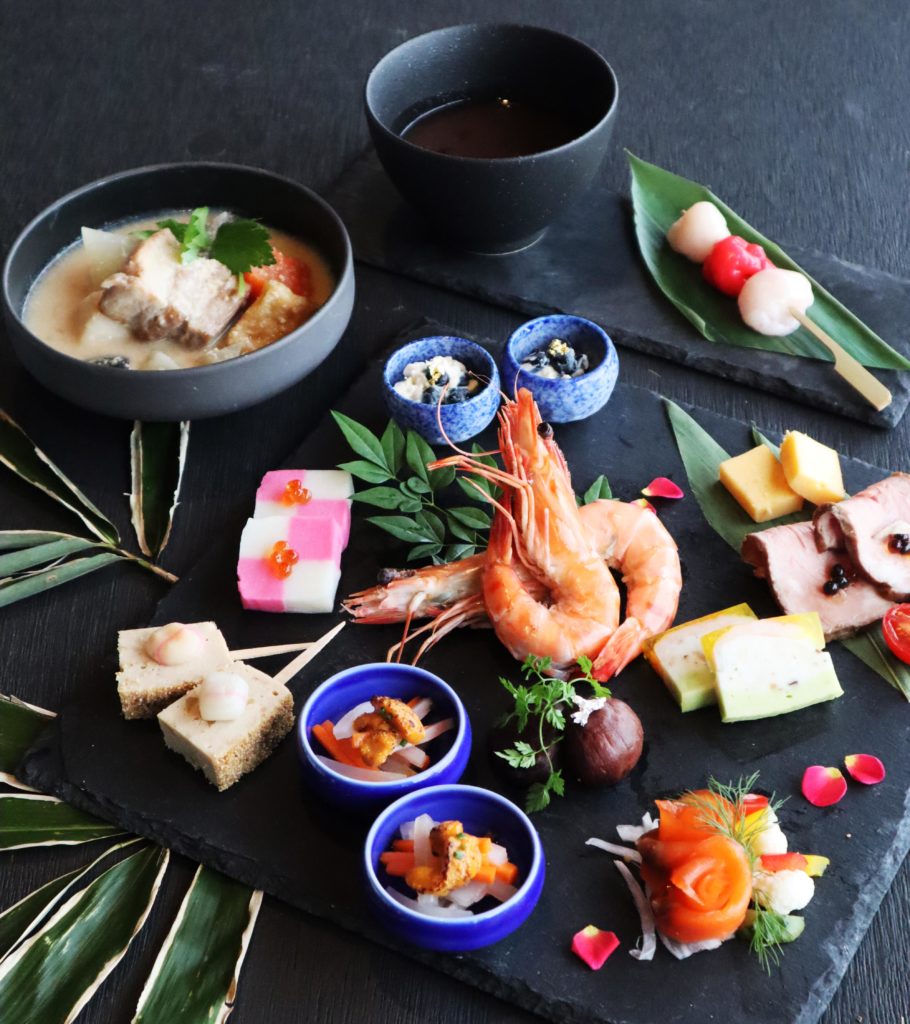 ¥ 4,500 (+ tax)
Special seat ¥ 5,000 (+ tax)
* Special seats are reserved seats which are at teppanyaki seats
You can make a reservation via this page.
https://www.tablecheck.com/shops/rokkosansilence-resort-grill/reserve
In addition, this year we will be offering grilled potatoes, hot coffee, tea, etc. on the outdoor terrace.
Please feel free to drop by.