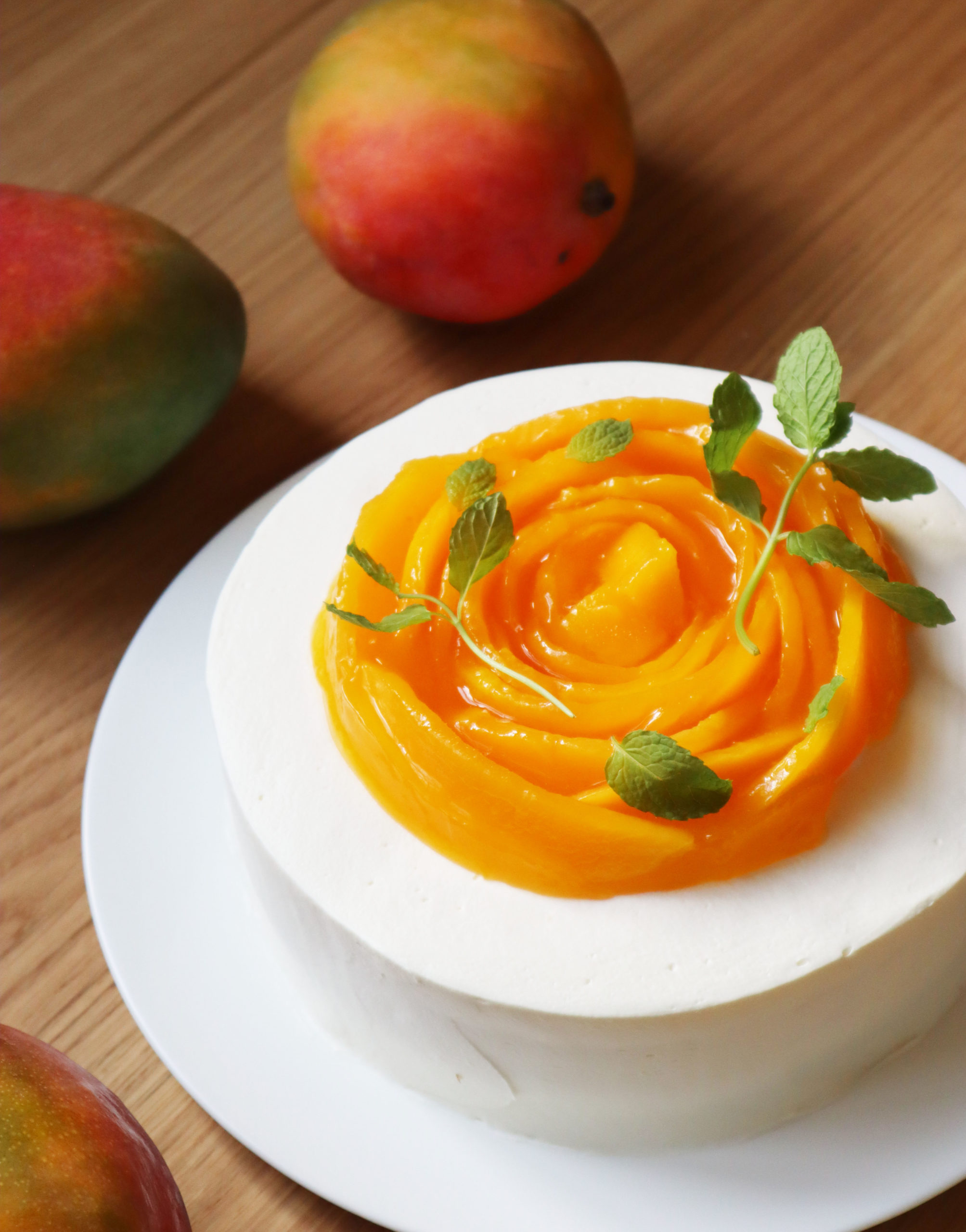 Celebrating our 1st anniversary on July, we have prepared various fairs and presents.
Until the end of August, you can order our mango shortcake which is about 4 cm.
Enjoy our shortcake made with a fine texture sponge and a melty cream.
Why do not you celebrate your birthday or anniversary with this fabulous cake?
*Reservations can be made up to 2 days before the morning except  holidays.