This weekend June 21st is Father's Day.
We will have  Fathers Day Special Lunch Set at the grill restaurant.
A set including steak,  vegetables, soup, rice, and a glass of drink
3,000 yen (+ tax).
( For Tajima beef  +2,000 yen.)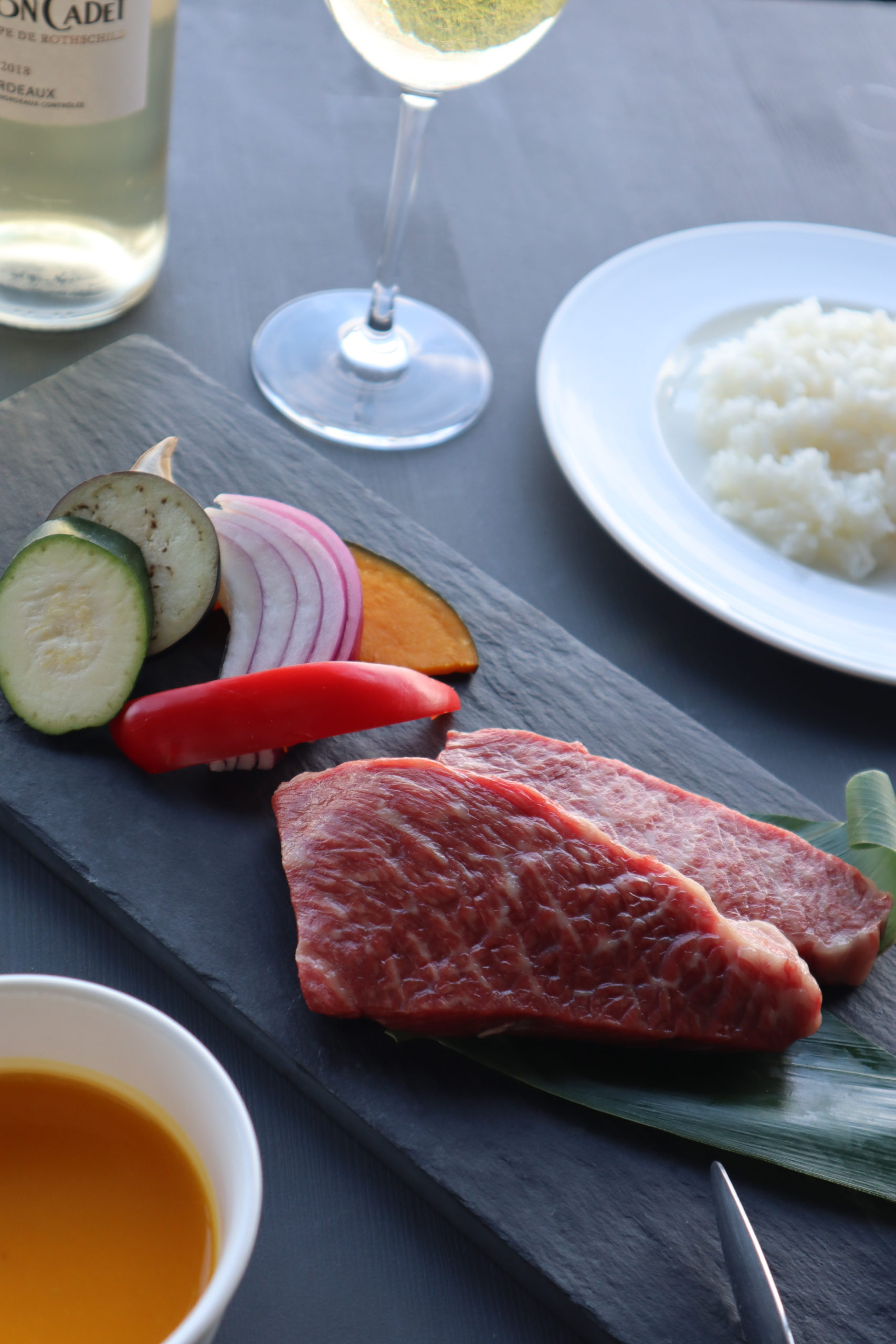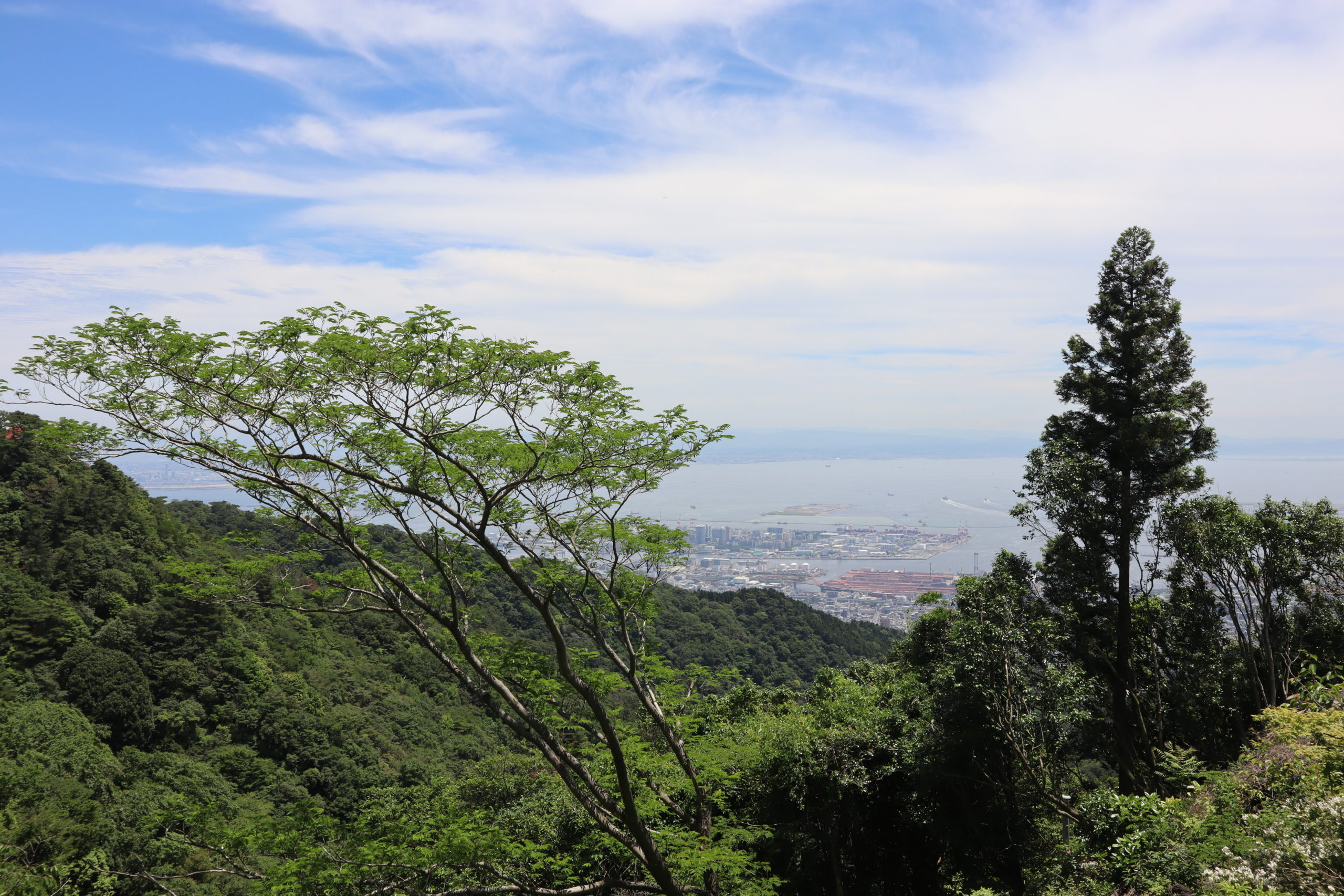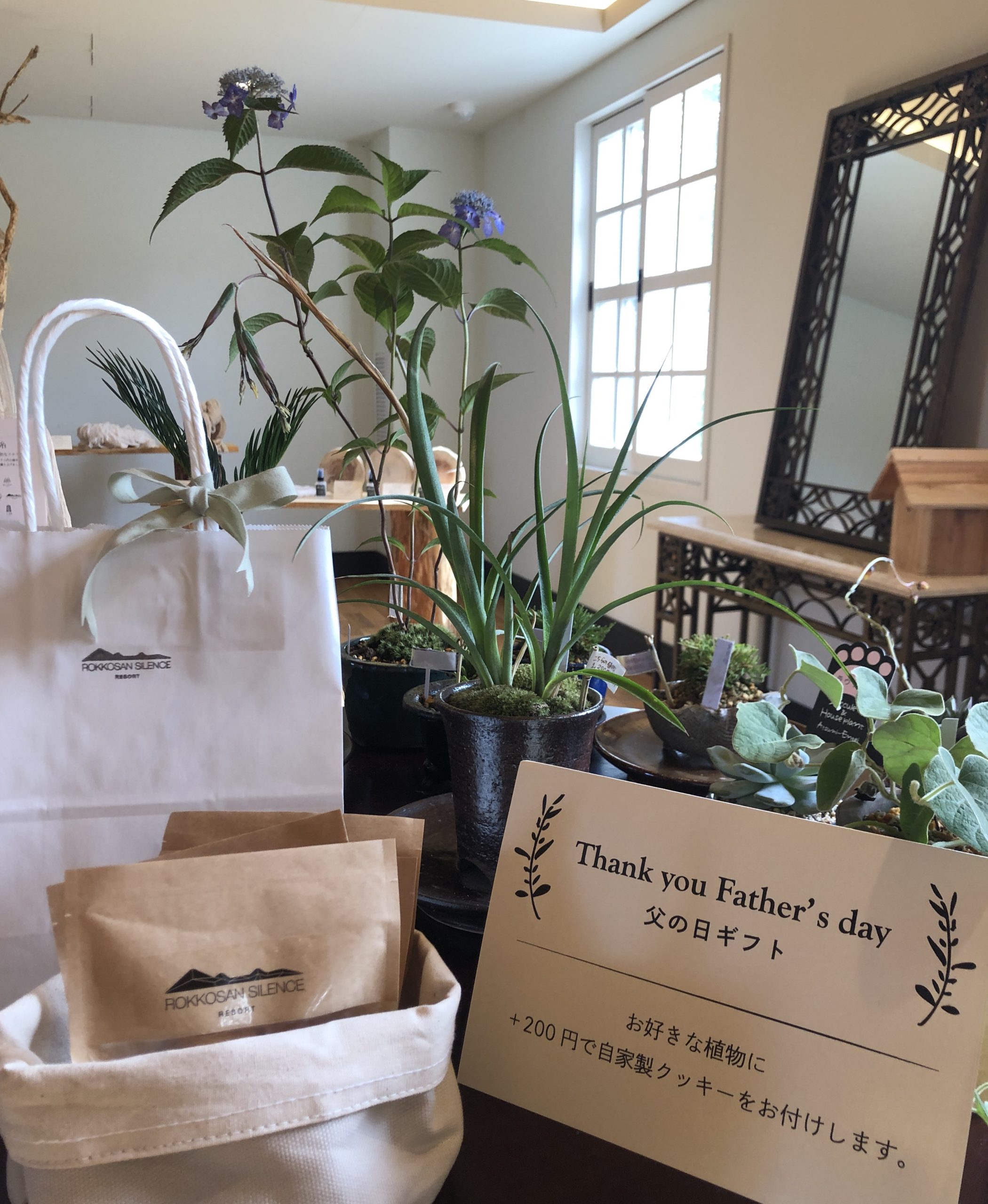 We also have gift set at our shop.
Please step by Rokkosan Silence Resort.