History Gallery
The exhibition space is divided into two parts: "History" and "Present & Future", centring on the master plan of Rokkosan Silence Resort. On the left of the entrance are displayed photos and materials depicting the history of Rokkosan Hotel, from the time of its opening. On the wall on the right, visitors can better understand architect Michele De Lucchi' vision of Rokkosan Silence Resort.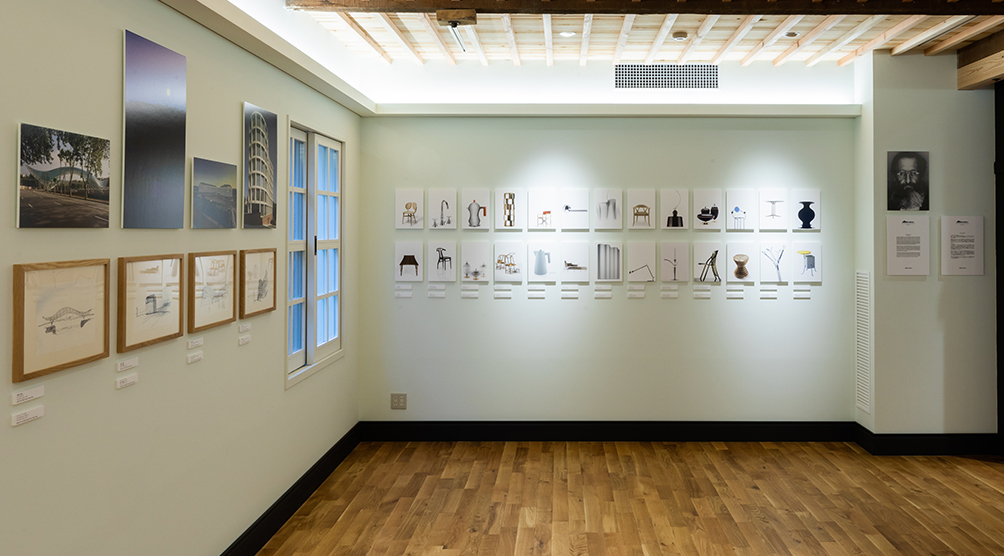 Private Room
The room is ideal for business meetings, private lunches and dinners. It is provided with Internet access and a projector.
Kids Room
As the name suggests, the playroom is a space where children can play as much as they like, without losing touch with nature and the birds singing outside. Their parents are free to stay with them and play or leave them alone in the room, while sipping coffee at the café.
※Due to the coronavirus, currently kids room is closed