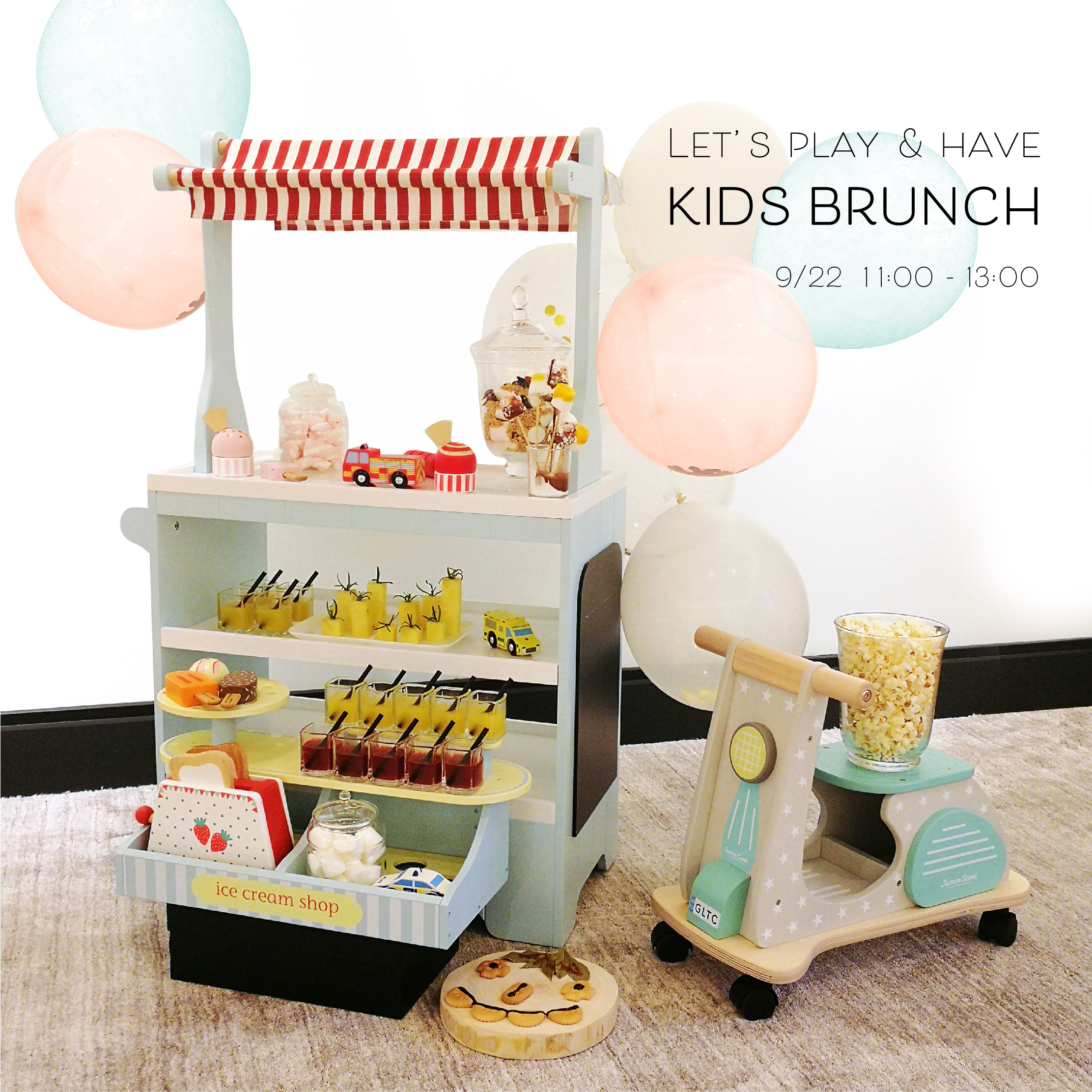 Join us on 22 September to celebrate KIDS BRUNCH!
It will take place from 11 to 13 o'clock
We will welcome kids with candy bar, cupcakes, lollipop, ice cream, popcorn bar and a lot of fun!
For adults we will have finger food / sweets buffet and coffee.
Kids 3,000yen
Adults 3,500yen
Reservation requested, Limited availability.
Please contact us for further information and the reservation.
TEL.078-891-0650
info@rokkosansilence-resort.com