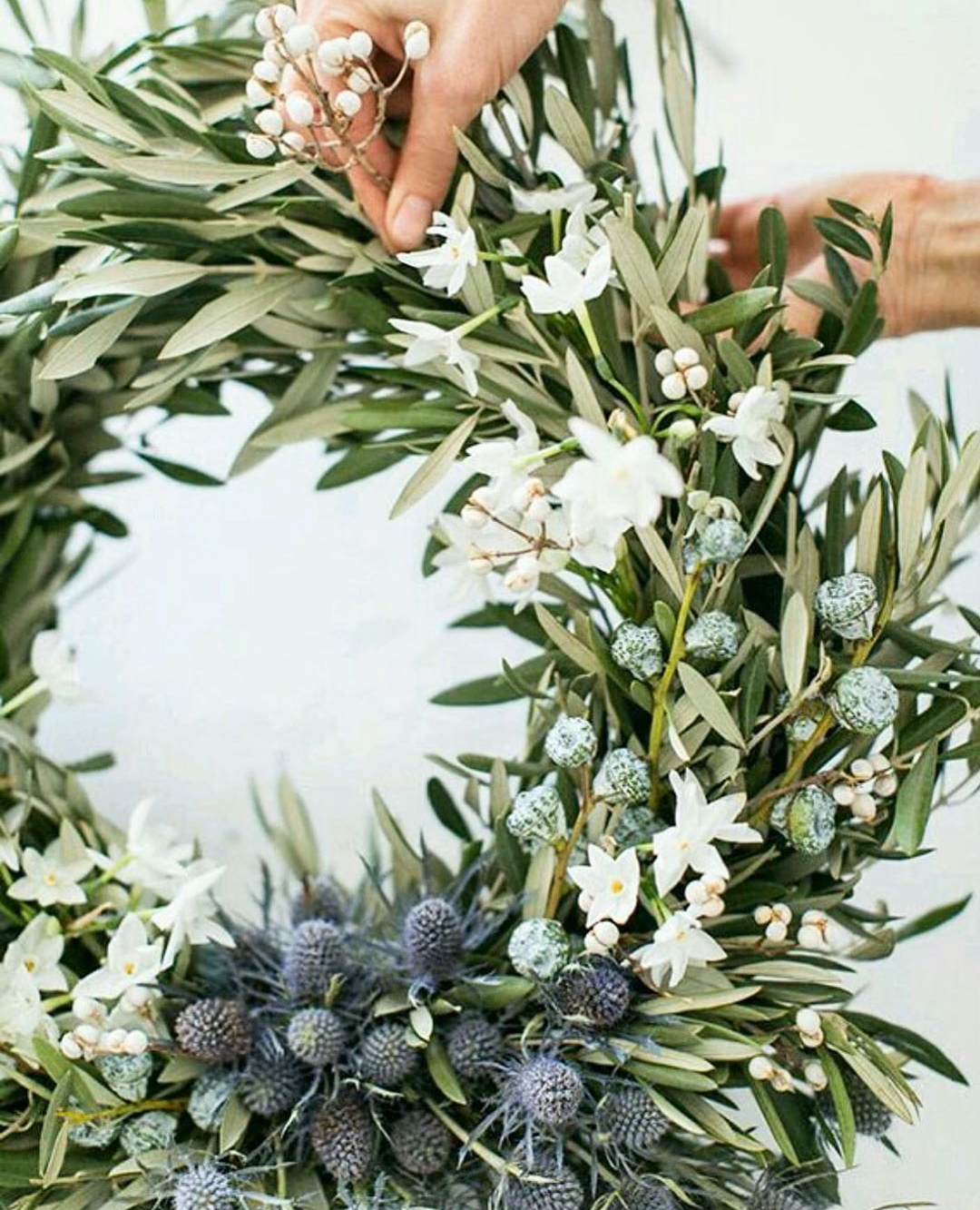 Our first Christmas in ROKKO!
-Let 's celebrate together-
We will hold a flower arrangement workshop with a flower designer Ms.Liling Liao.
[Date]  
24 November, 2019
Part 1: 10: 00-13: 00 (Workshop 2h, Teatime 1h)
Part 2: 14: 00-17: 00 (Workshop 2h, Teatime 1h)

We will make a handmade Christmas wreath which is composed by the plants around Rokkosan Silence Resort.
[Price]
Adult: 15,000 yen (+ tax)
Child: 5,000 yen (+ tax)
* Apple pie and coffee included

[Capacity]
Each part: 11 adults (no restrictions for children)
【How to Apply】
・ Preferred time (Part 1 or Part 2)
・ Number of people
・ Name
・Phone number
Please check the above and send an email to info@jieli.jp by 5th November.
You will have a reply by email on 11/10.