We will hold a Christmas Piano Concert!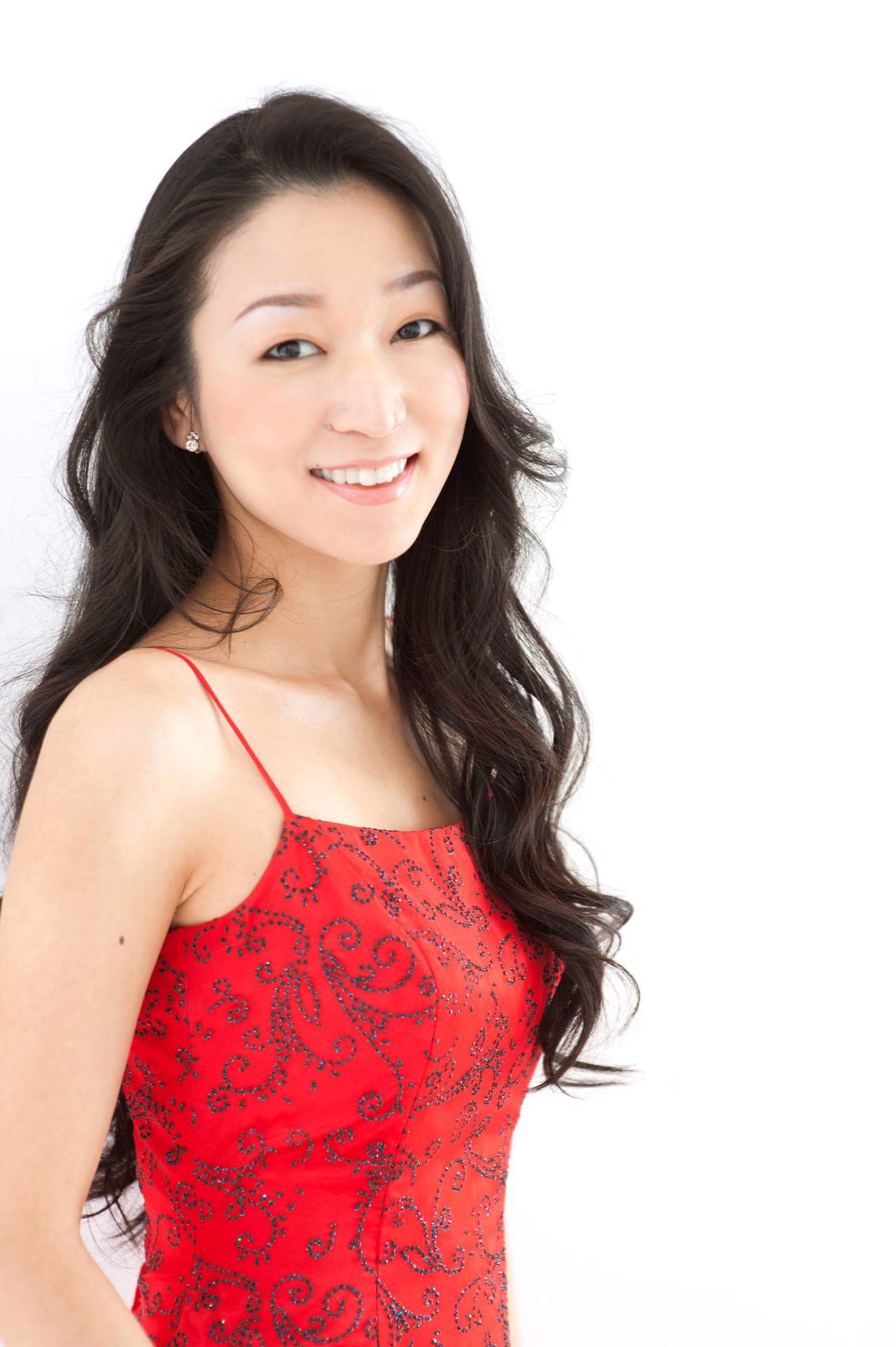 【Date】
21 December 2019
14: 00-15: 00
【Place】
Rokkosan Silence Resort 2nd Floor Art Gallery
【Pianist】 Yasuko Kawamura
Based in Ashiya City. She has graduated from Tezukayama Gakuin High School Music Course, Kobe Jogakuin University College of Music, Department of Piano.
She has won the Hannah Gulic Suehiro Scholarship Award at the same university and made her major debut in 2008 with Takashi Yoshimatsu's "Atom Hearts Club", and later released "Vignette" and "Gentle Toy".
She has been highly praised as an evangelist for Takashi Yoshimatsu's work, such as being selected for "ANA SKY CHANNEL" and being selected as a semi-specialized board for "record art".
She is also being active as a choir pianist at Kobe Inori. The first piano solo commissioned by composer Masuda Ueda, "Kaze to Mai", was premiered at the Hyogo Performing Arts Center in April this year.
【Price】
Adults
7,000 yen (+ tax) Special lunch menu included
5,000 yen (+ tax)  Cake set included
Kids
3,000 yen (+ tax) Special lunch menu included
2,800 yen (+ tax) Cake set included
【Price】 30 people
We welcome Yasuko Kawamura as a piano performance, and we will have a variety of lineups that will be fun for adults as well as kids.
Come and listen to a fun Christmas concert with your family and friends.
Ave Maria/ Bach & Gounod 
Ave Maria/Schubert
December Christmas/Tchaikovsky
Nutcracker/Tchaikovsky
Doggy Waltz/Chopin
Ai no Yume, Rigoletto ParaphraseLiszt
"Star Wars" theme song
Christmas song-Let's sing together